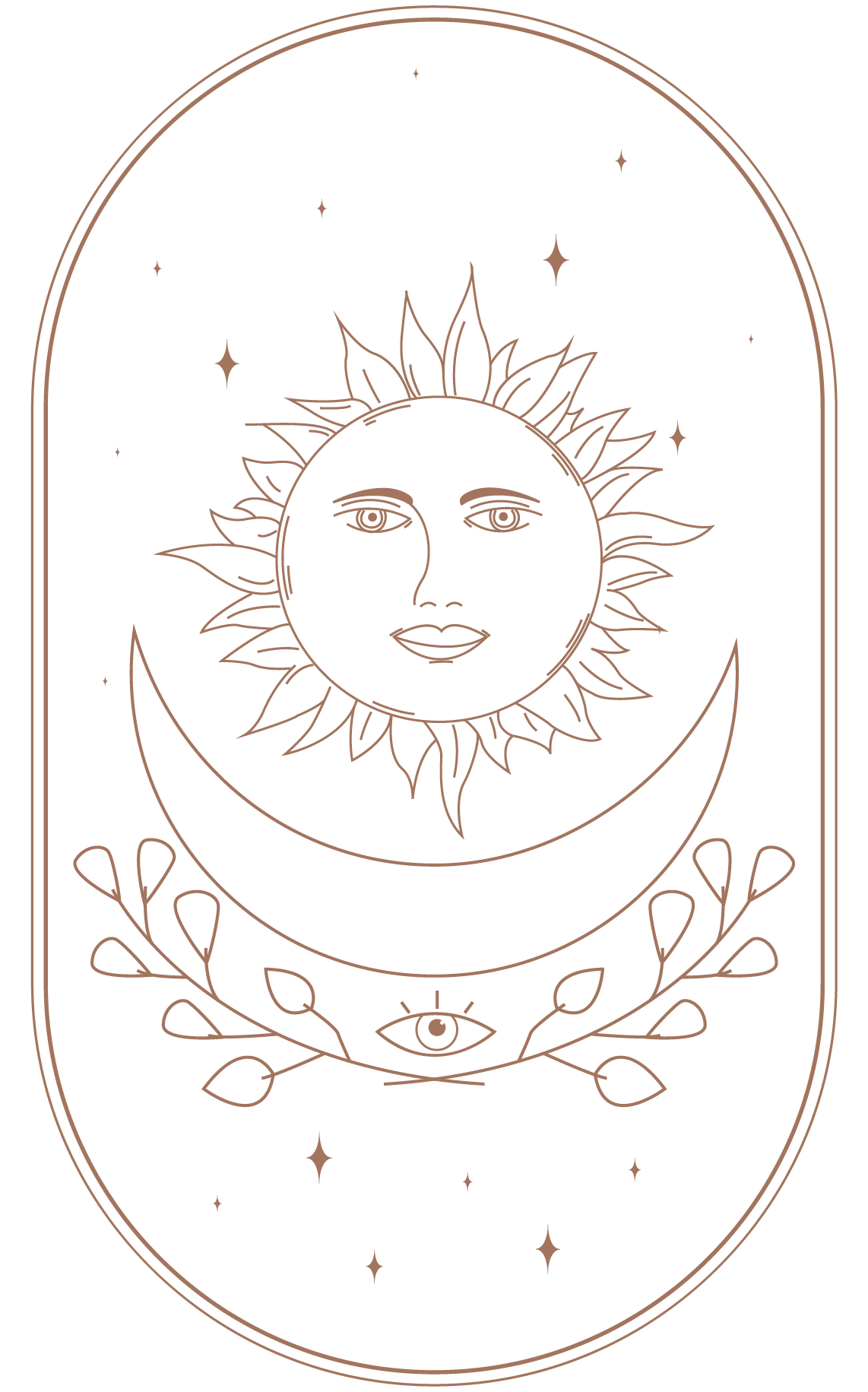 Life in Motion Photographer
"Real and Candid, Natural and honest"
Owner & head Photographer of
Pixels & Prints Imagery
Capturing Weddings, Maternity, Lifestyle Newborn, Family Portraits and Boudoir.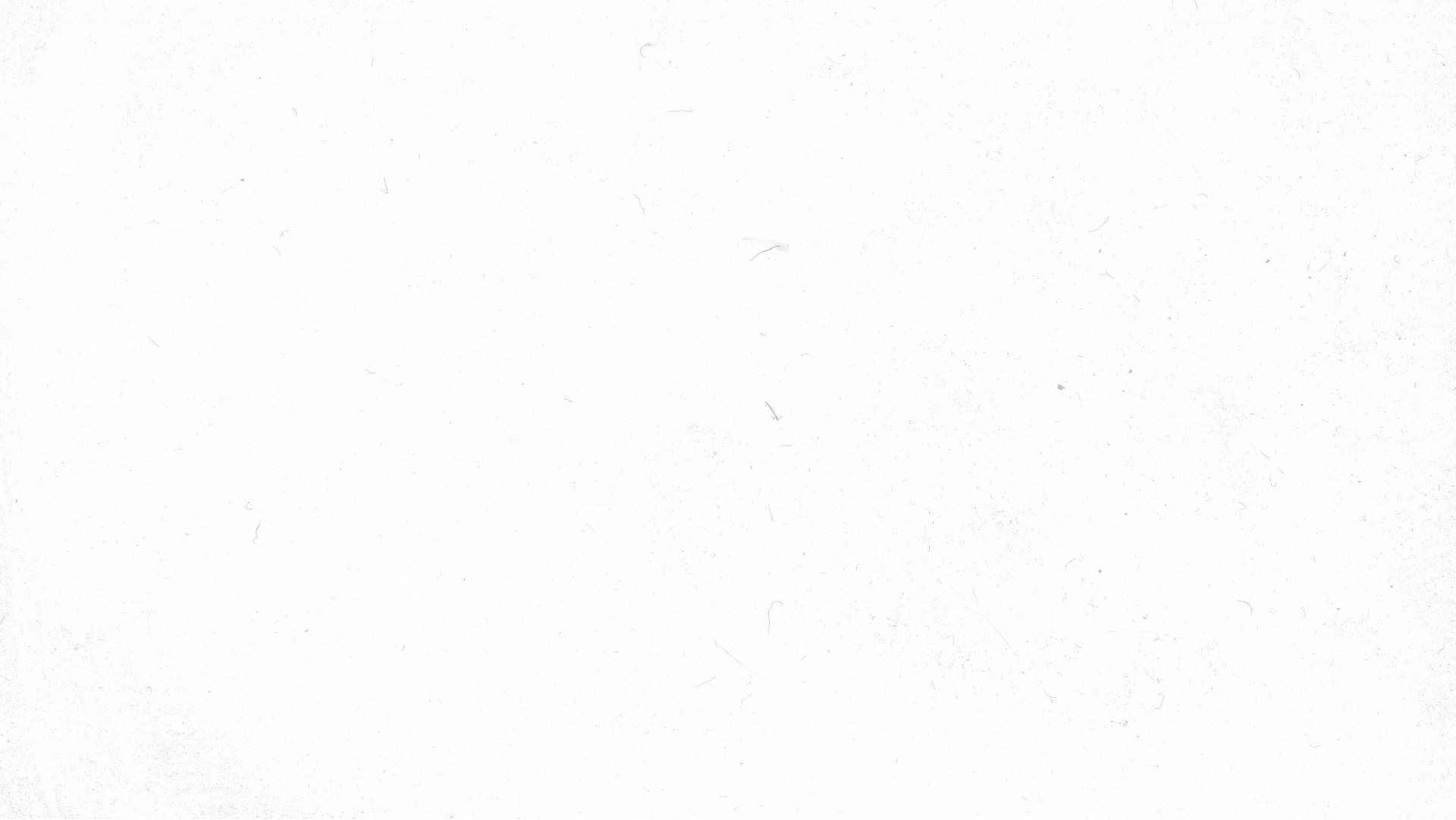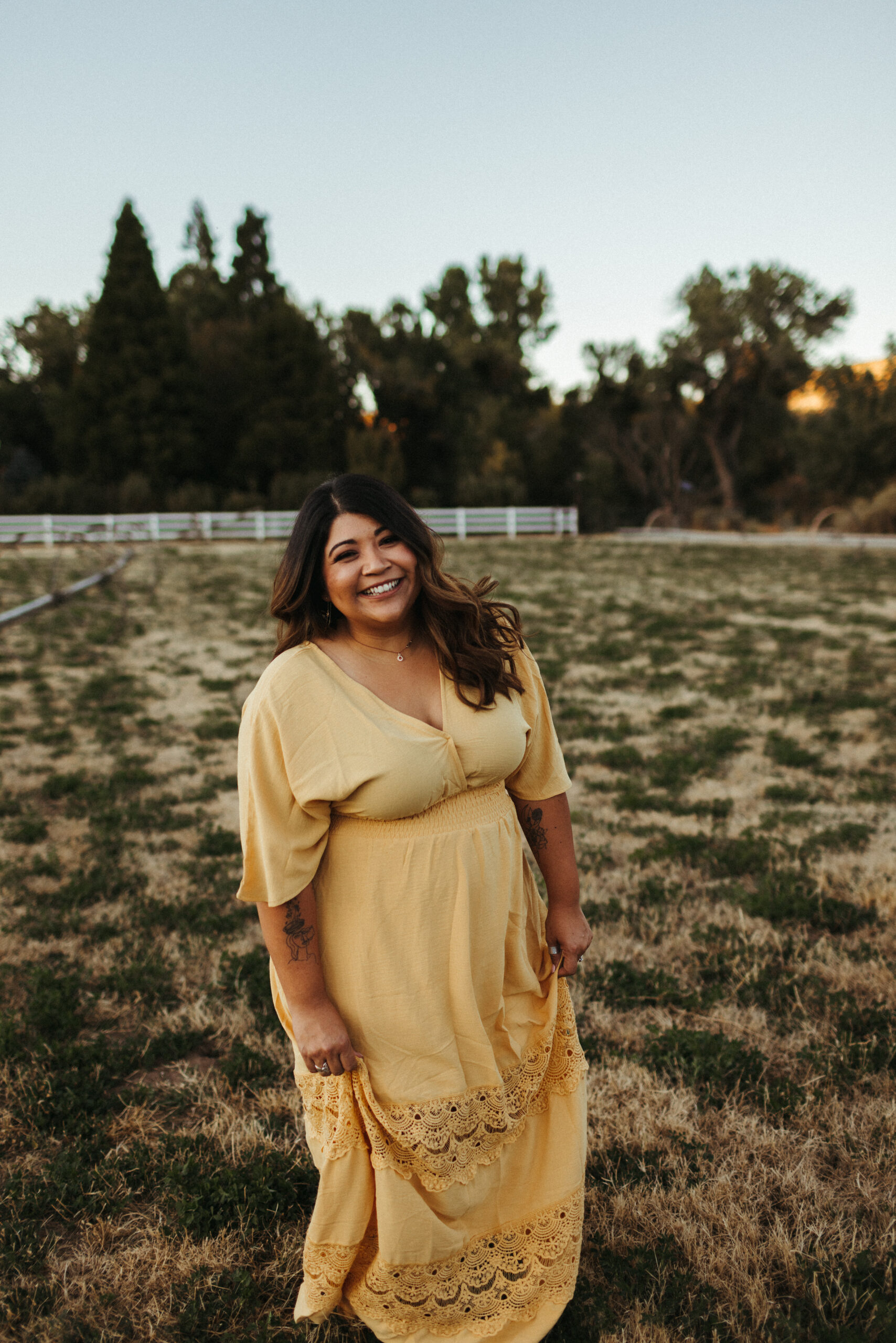 I want to capture what your love feels like
Hi I'm Ruby, award winning photojournalist turned wedding and portrait photographer. SoCal babe, born and raised. I get to document some pretty incredible moments in your lives! And I truly believe this is my calling in life.
P.S. I promise to never let you fake smile!
in the following publications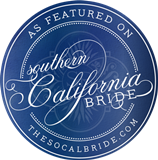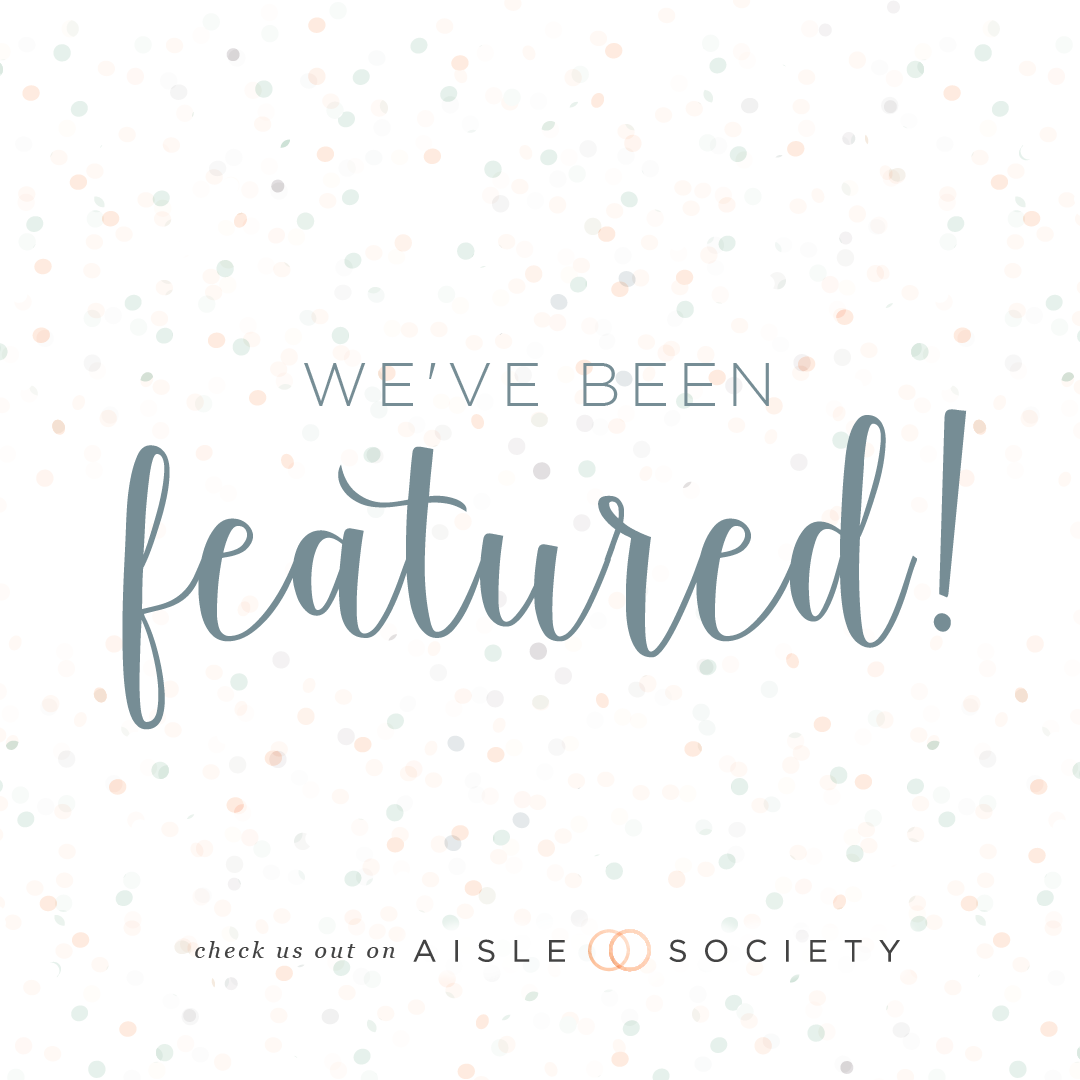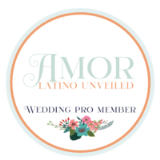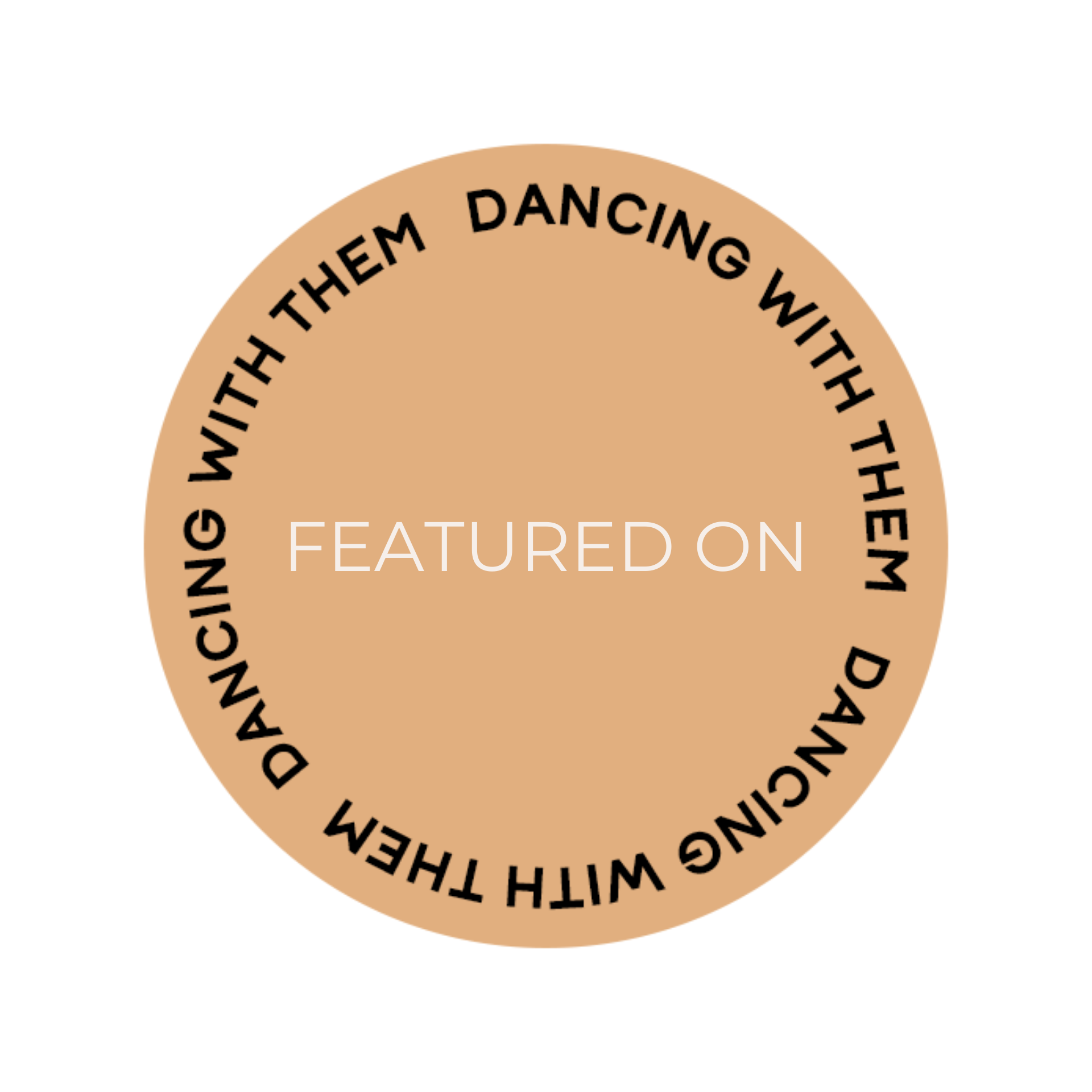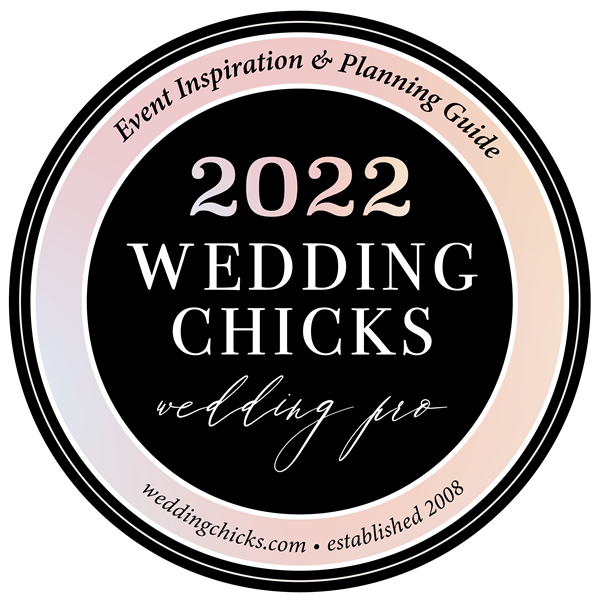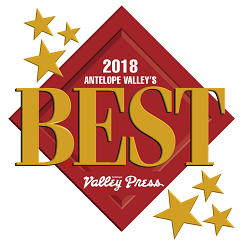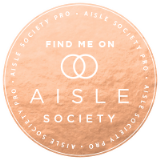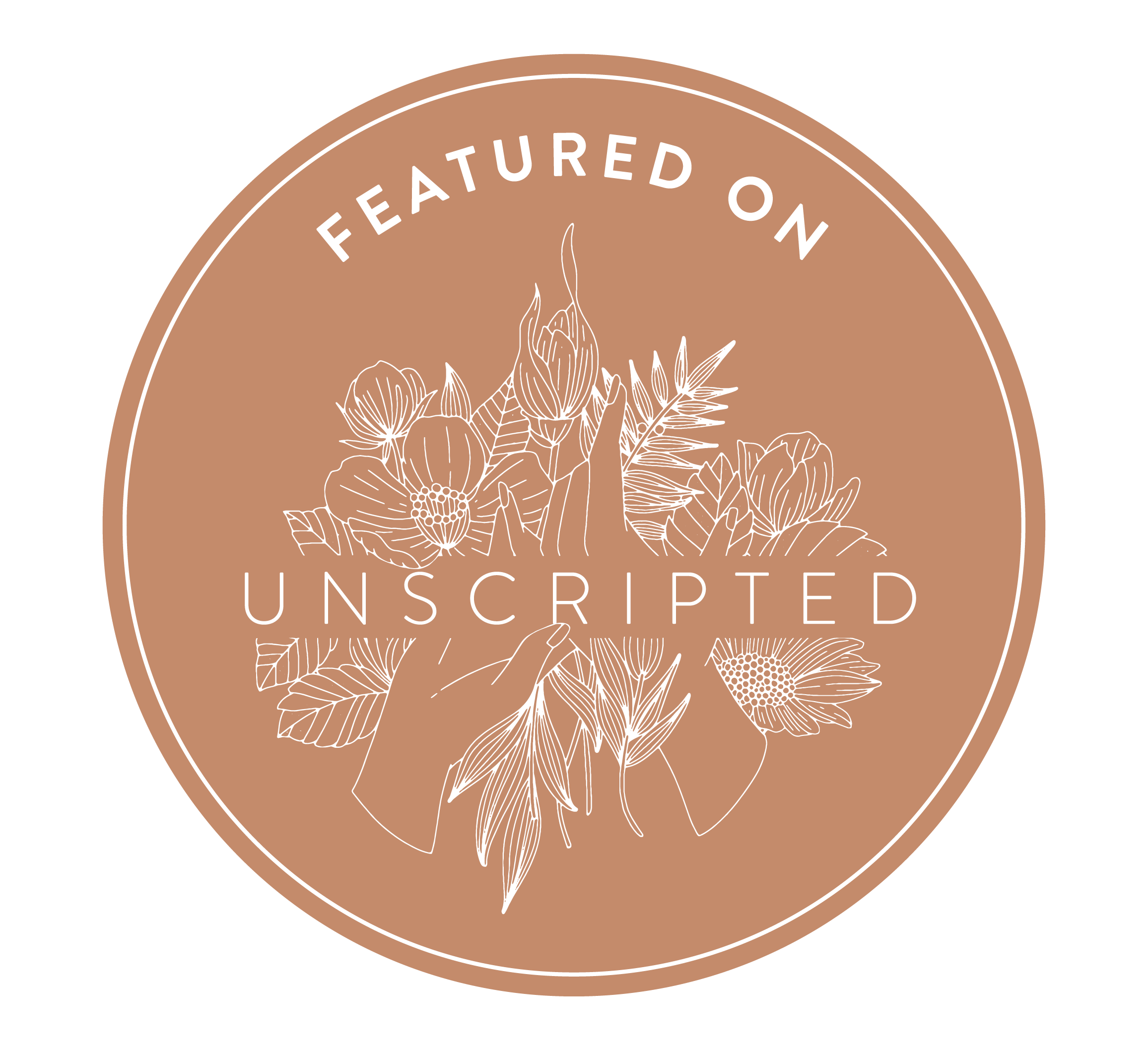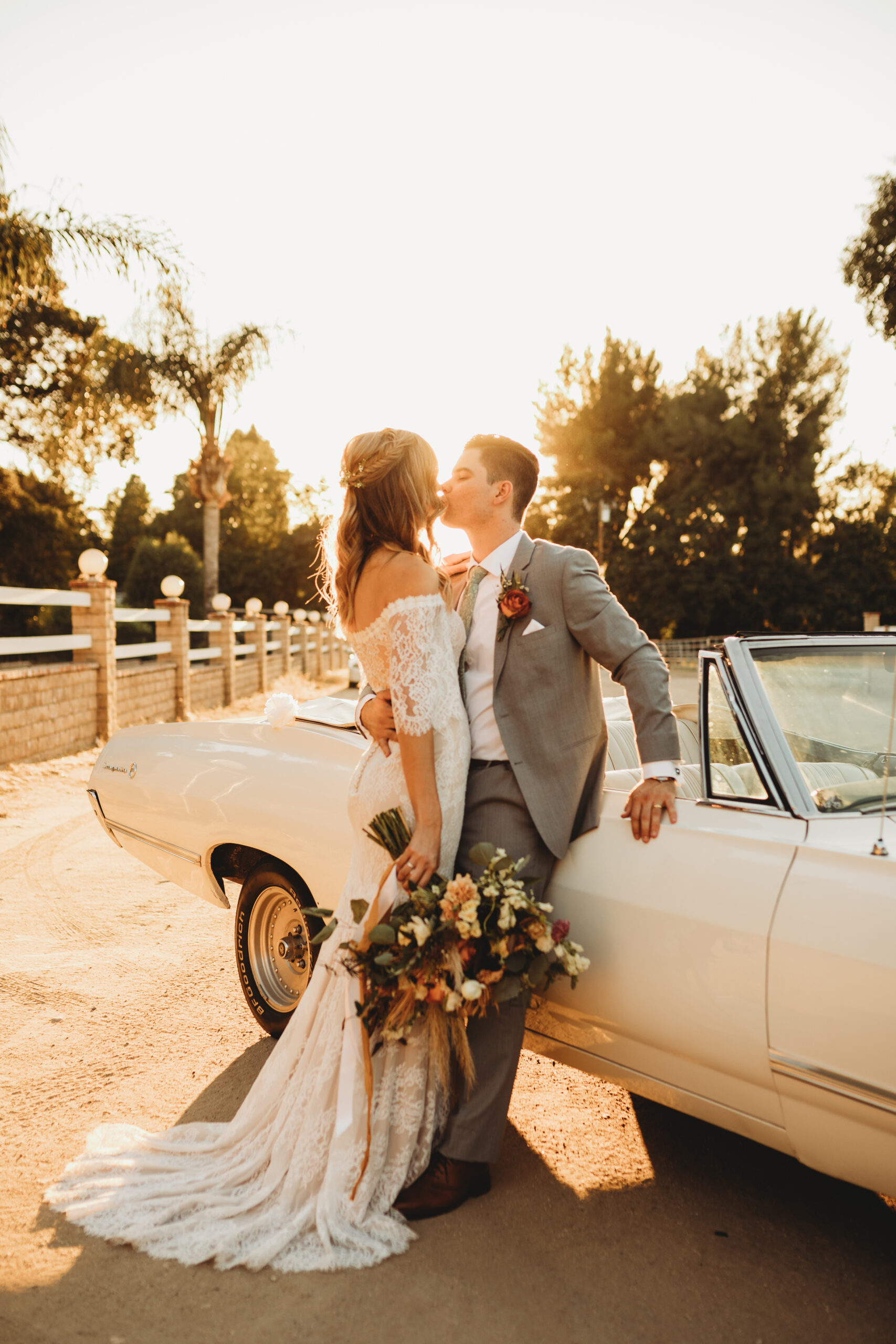 Choosing a wedding photographer is a big deal. You're not just choosing some random person to take a couple of cute snapshots here and there. You're choosing someone to skillfully and artfully capture one of the most important days in your life! You want to vibe with this person. You want to LOVE their imagery.
01.Booking
02.Engagement 03.Wedding
04.Image Delivery
05.Album delivery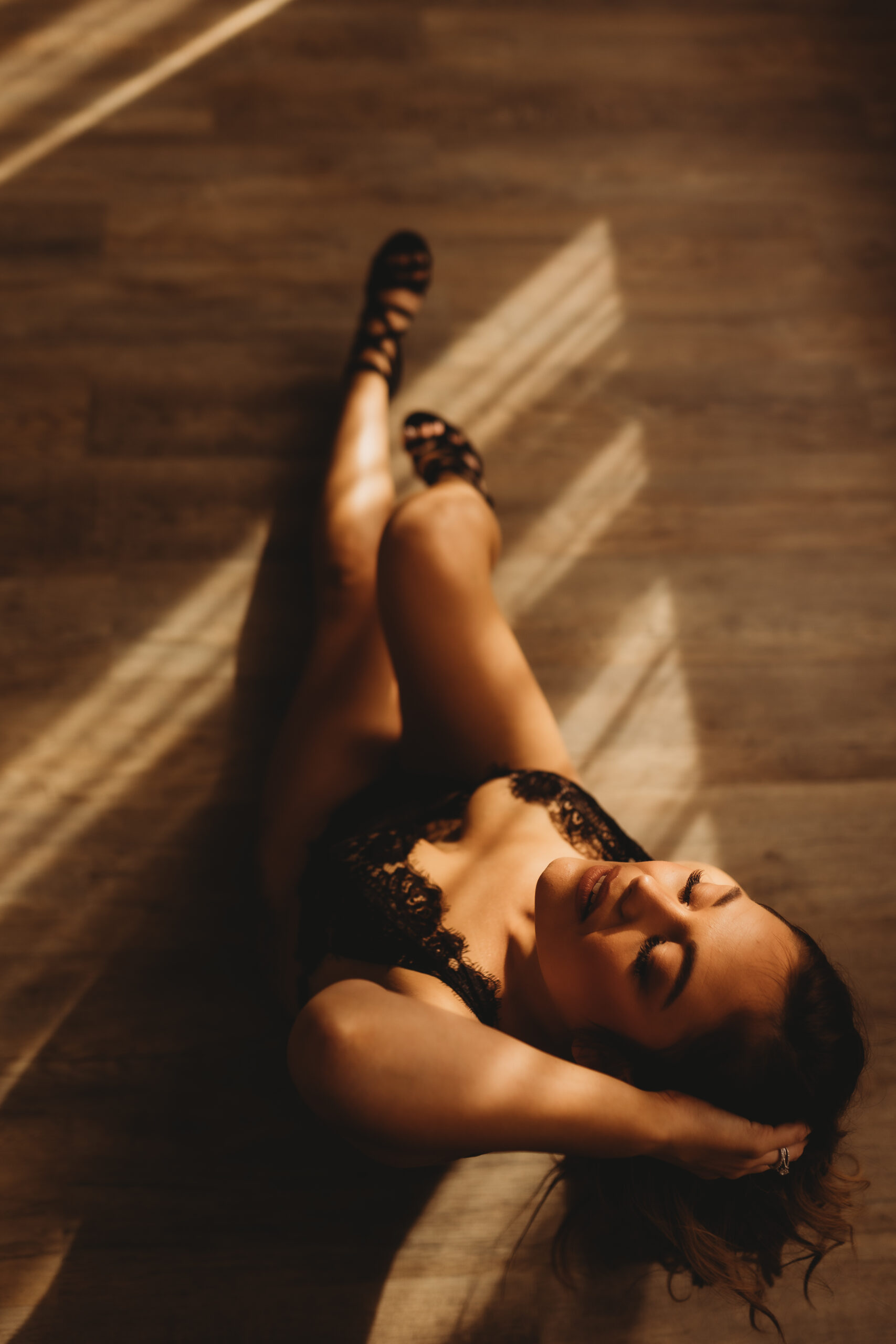 You are sexy. Let me say that again. You are SEXY!! Don't believe me? Let me show you!
01.Private Studio
02.Discreet 03.Empowering
04.Albums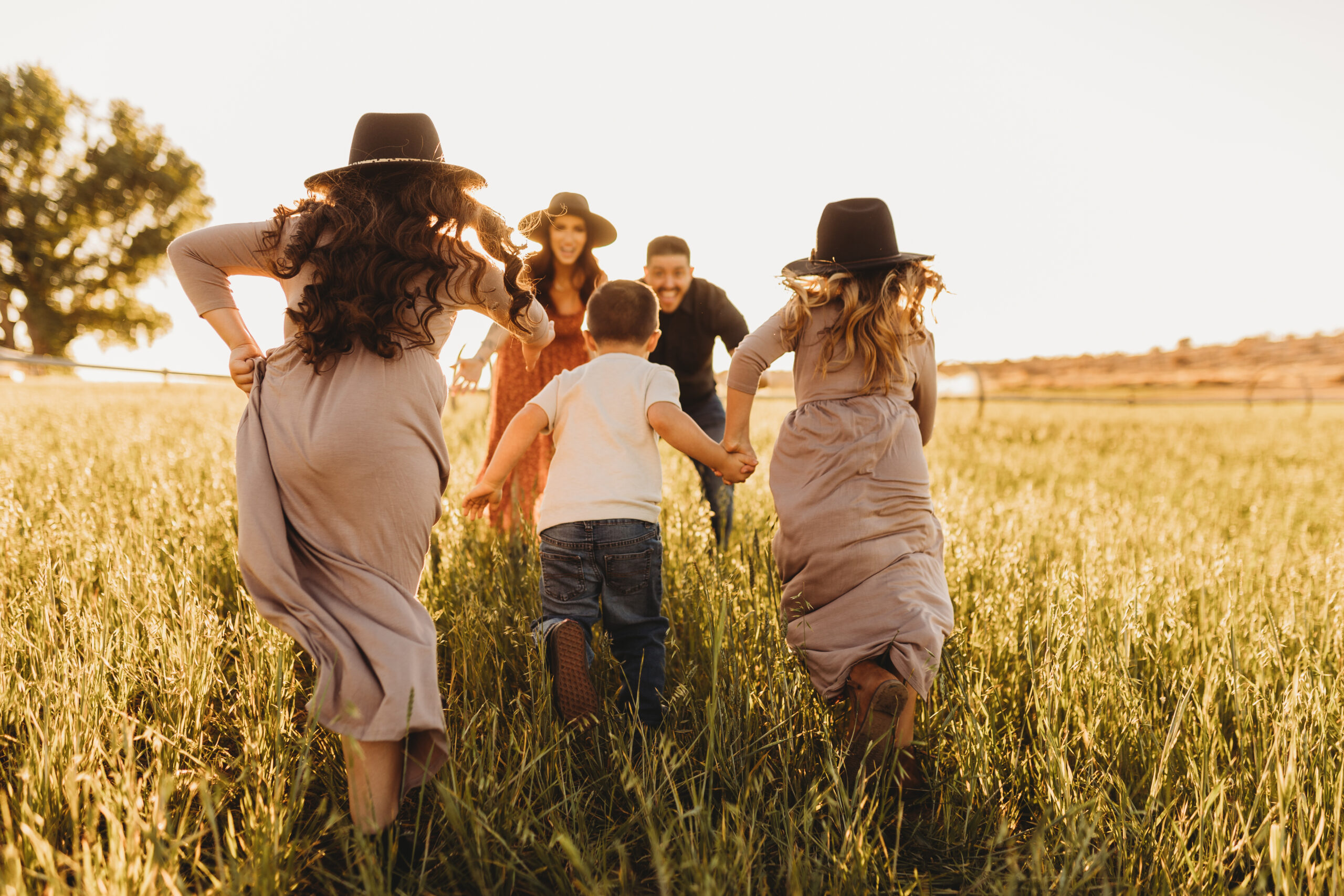 As a Mom, I know all too well how fast time goes and how easy it is to forget to document your kids and family as they grow. And how often is mom actually in the photo?
01.Studio
02.Sunset 03.Extended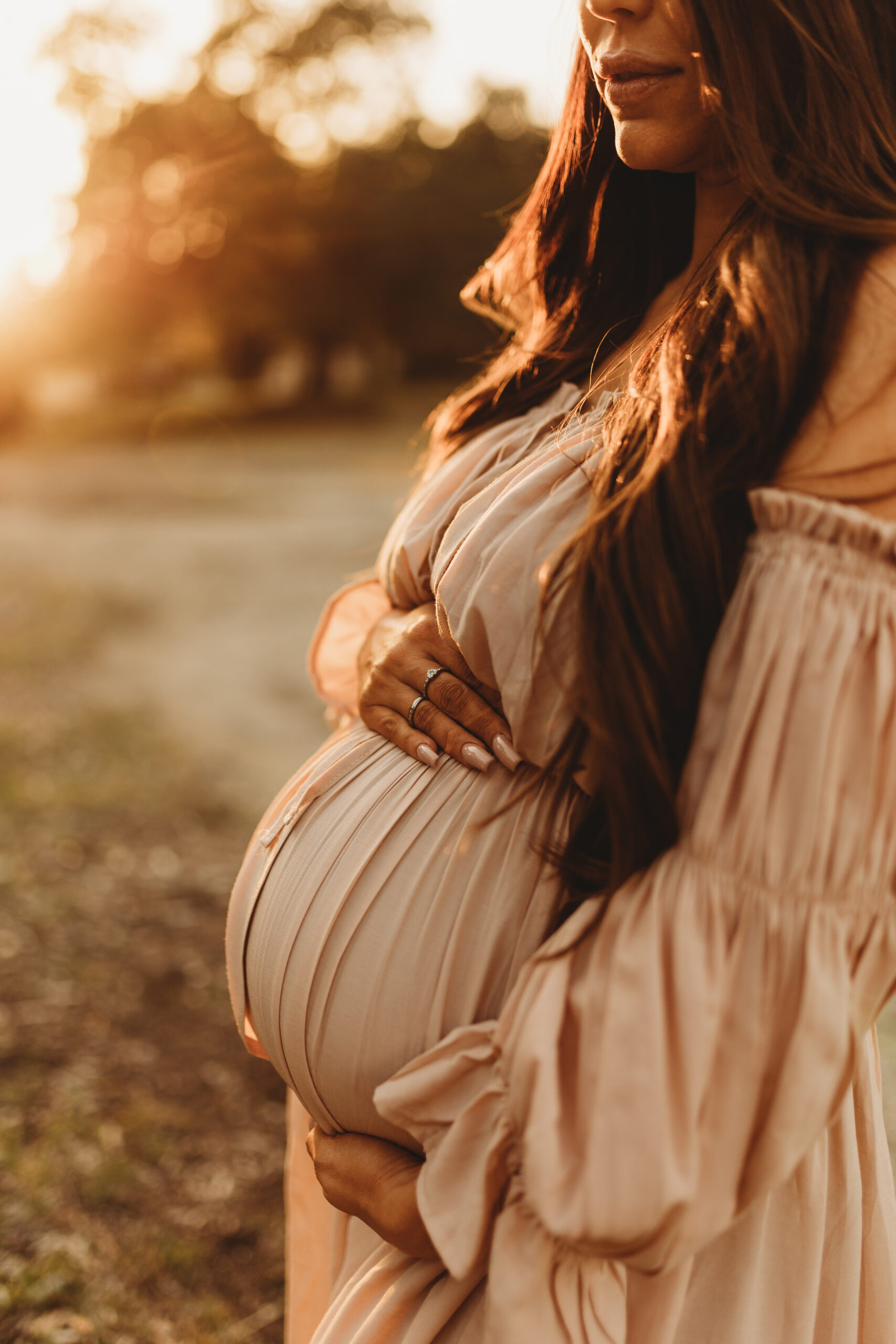 You have 9 beautiful months to watch your bump grow! We'll help capture this special time in your family's lives to look back on! With an array of beautiful dresses in our client closet, we help make the process a little easier.
01.Studio 02.Sunset
03.Studio mini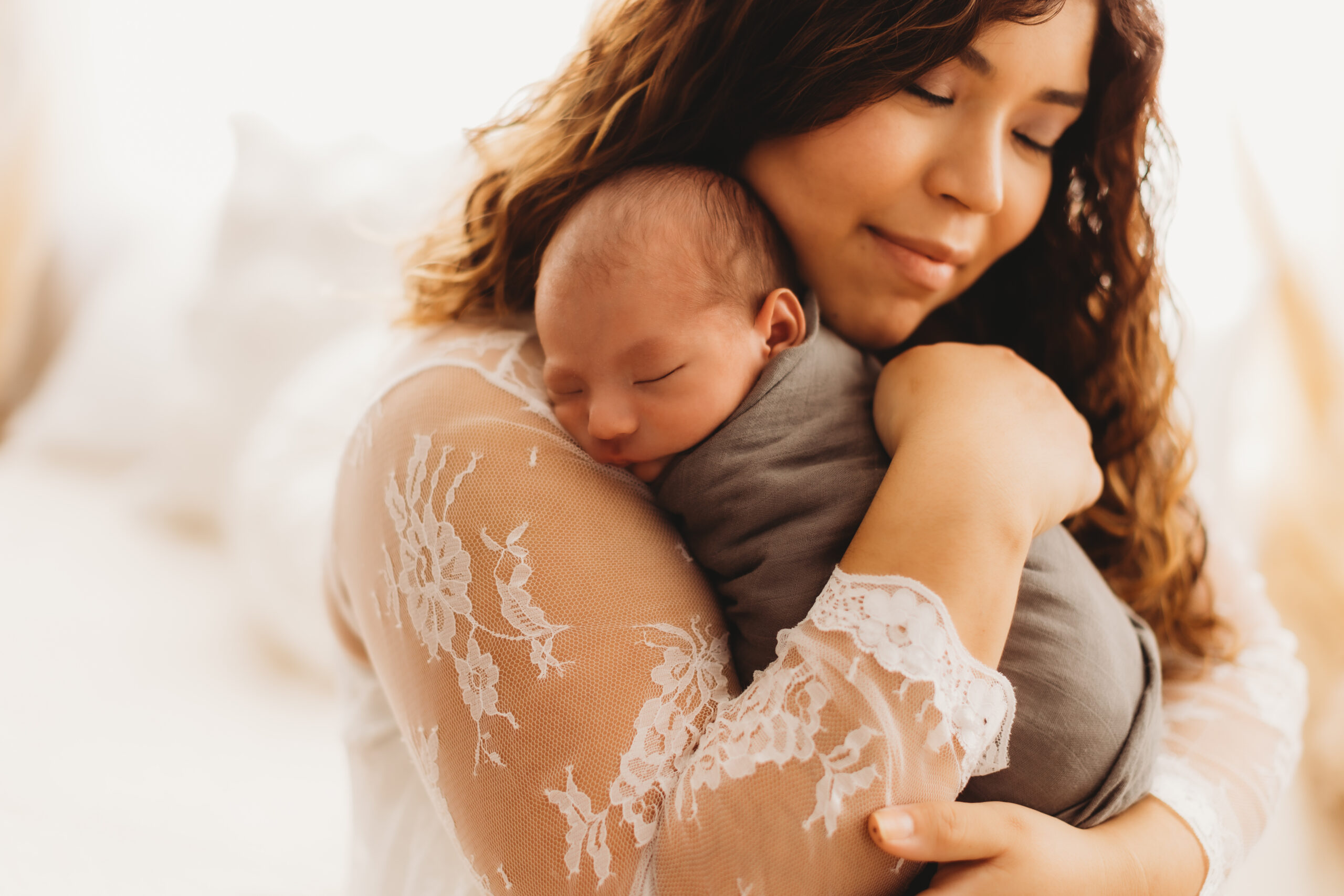 The newborn stage! It only lasts 2 weeks! We use your due date to hold a spot in our calendar. Once baby arrives, we'll get you scheduled within 10-days of baby's birth. We also know it's hard to know what will look good on you after birth. That's why we offer a client closet full of beautiful dresses, free of use, to help you look and feel your best!