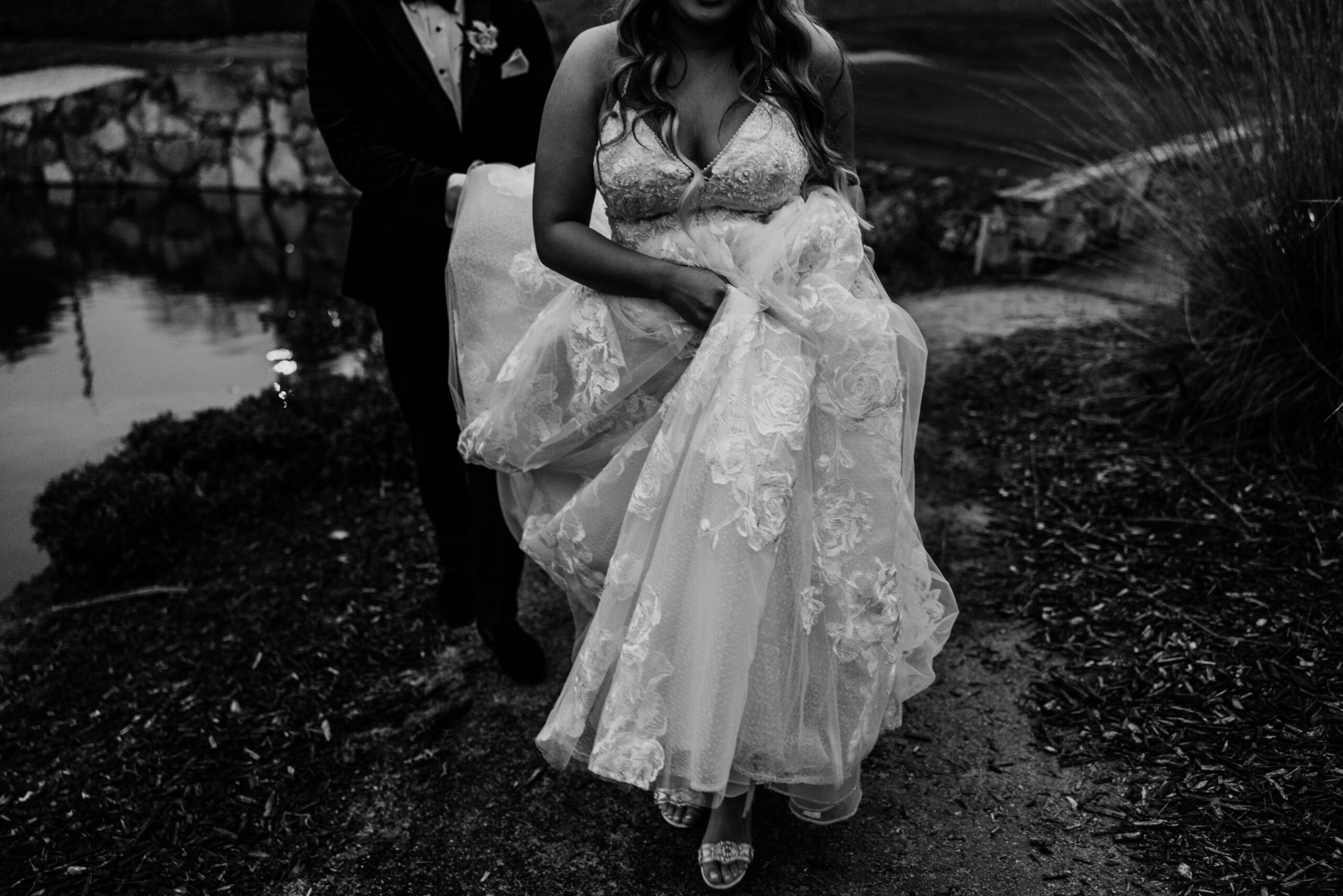 I already caught your eye with my art, now get to know my work
and how we can partner together to make more!
"When I was ready to propose to my fiancée, I knew just who to call to capture the moment. Ruby and Pixels & Prints Imagery are first-class. My fiancée, now beautiful wife, and I also used them for our wedding. Amidst the hustle and bustle of the festivities, Ruby was composed, gathered people for portraits and knew what shots she needed to get that would capture this landmark moment in our lives. I would highly recommend Ruby and Pixels & Prints."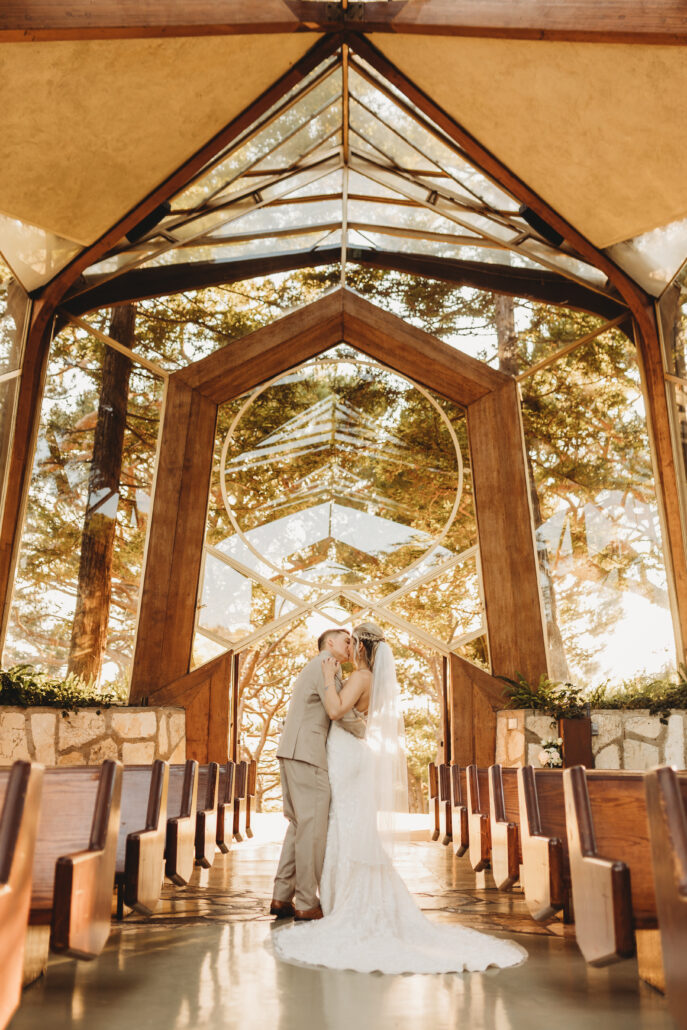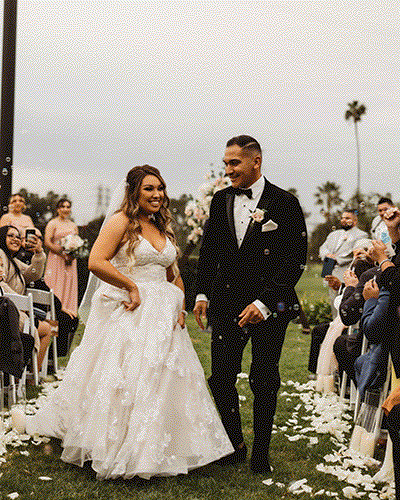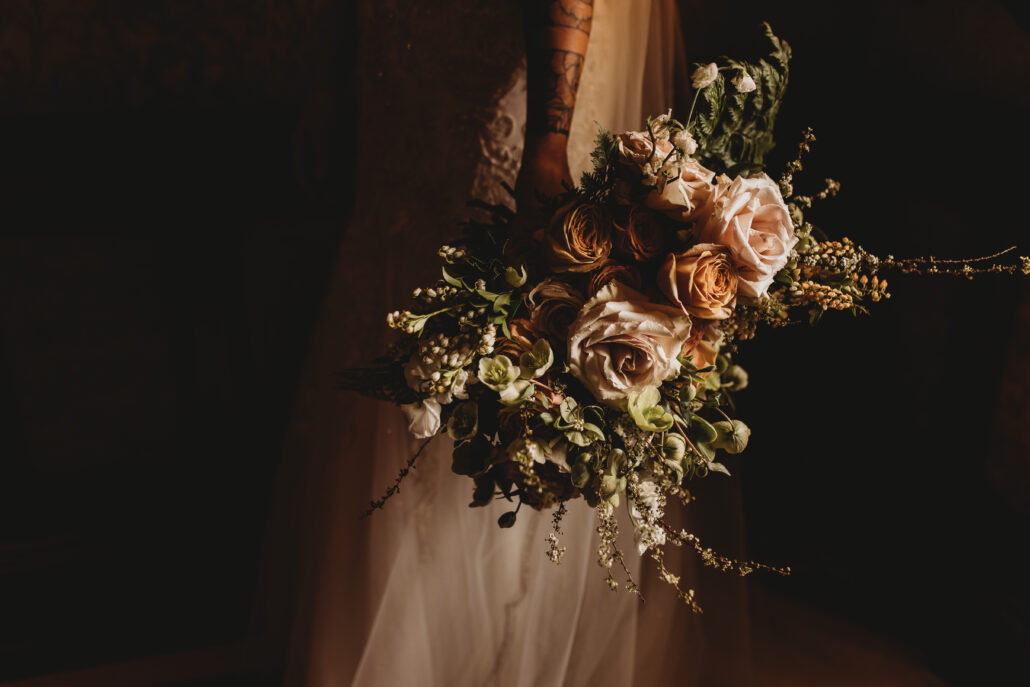 Choosing a wedding photographer is a big deal. You're not just choosing some random person to take a couple of cute snapshots here and there. You're choosing someone to skillfully and artfully capture one of the most important day in your life! You want to vibe with this person. You want to LOVE their imagery.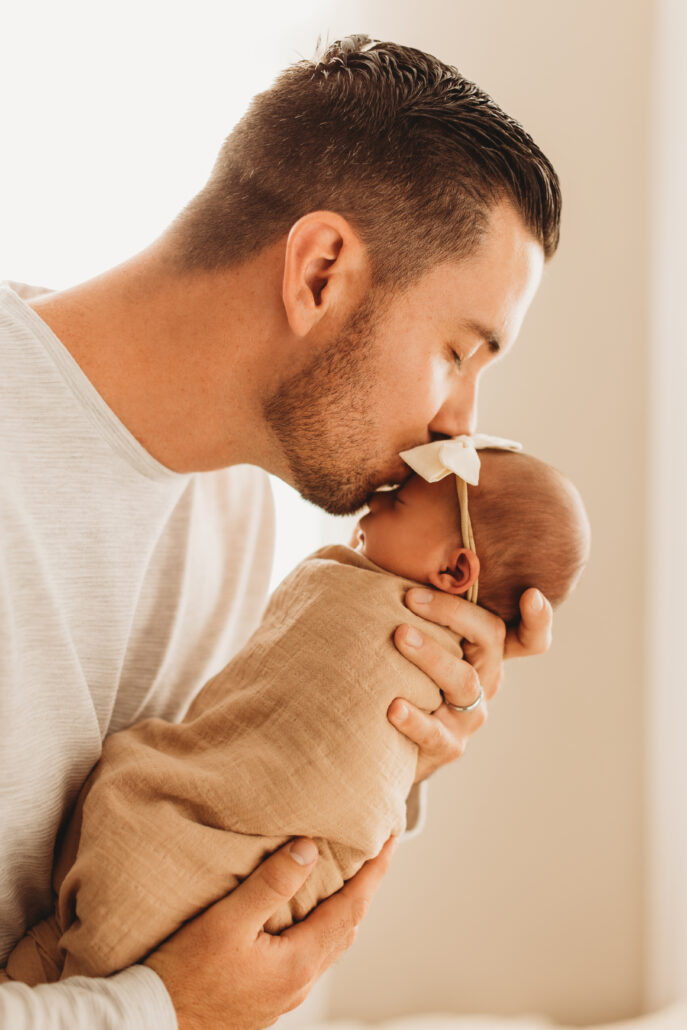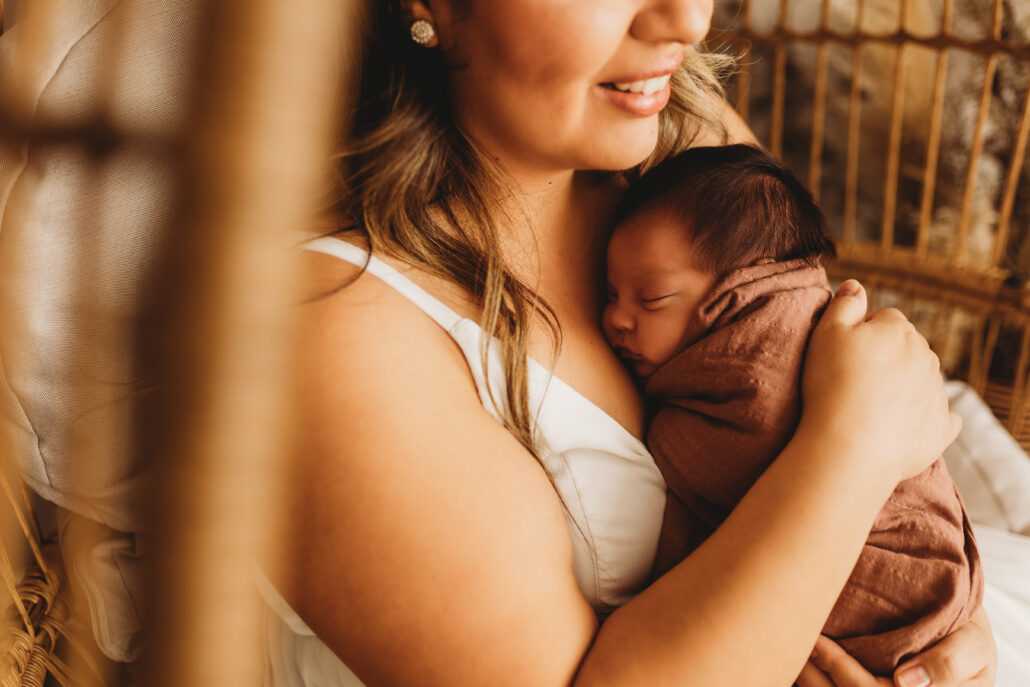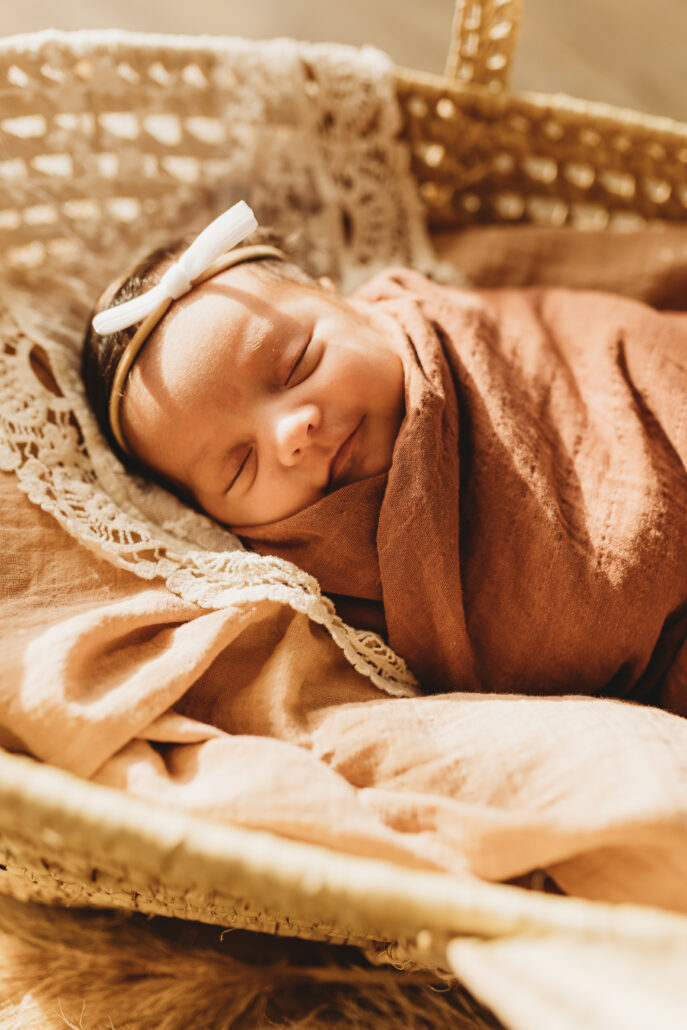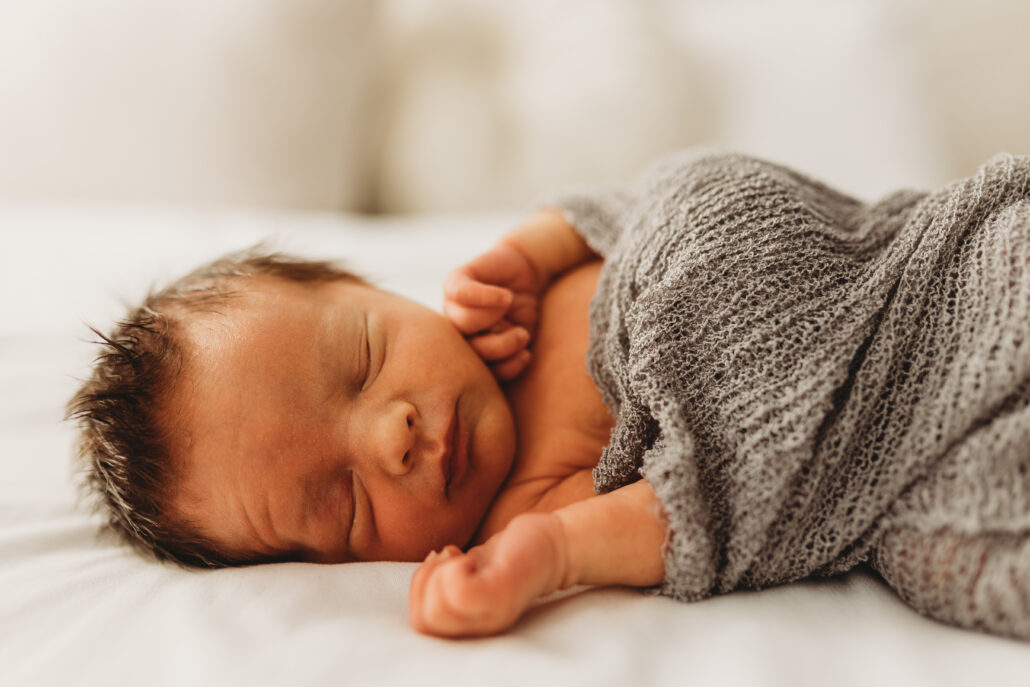 The newborn stage! It only lasts 2 weeks! We use your due date to hold a spot in our calendar. Once baby arrives, we'll get you scheduled within 10-days of baby's birth. We also know it's hard to know what will look good on you after birth. That's why we offer a client closet full of beautiful dresses, free of use, to help you look and feel your best!