Everything You Need to Know About Pixels & Prints Mini Sessions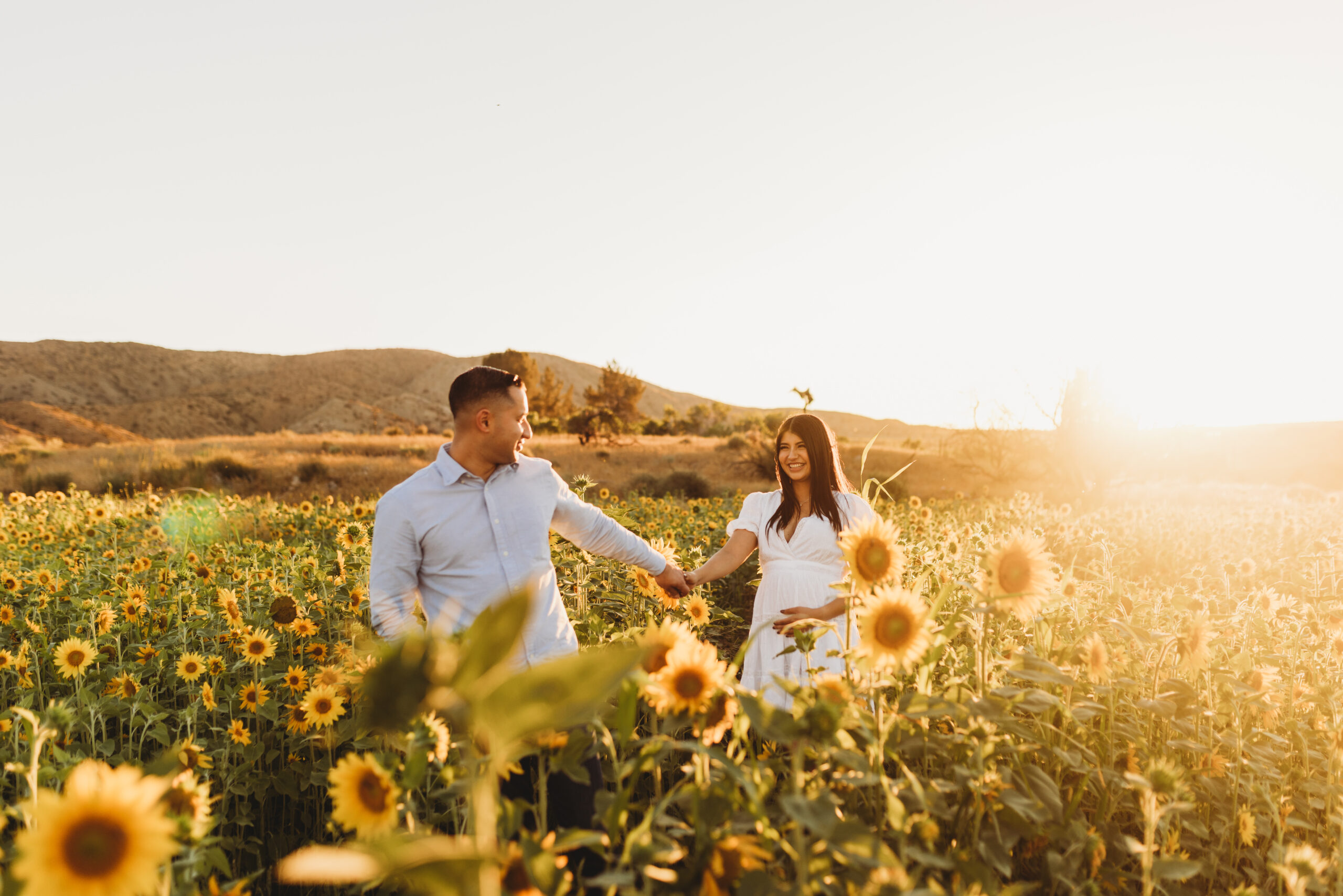 What is a mini session?
It's exactly what it sounds like! A photo session, just a mini version! Most photo sessions are about an hour long. Our mini sessions are 20-25 minutes!
Who are mini sessions for?
These sessions are mainly for my returning clients! We highly encourage first time clients to book a full session so you can become familiar with how I work, and we can get to know each other!
Mini sessions are quick so we need everyone in the family to be comfortable and already know what to expect. We love these sessions because we're able to get you guys in, snap some beautiful pictures, and send you on your way! Easy peasy.
What kind of mini sessions do you offer?
We offer a variety of different sessions throughout the year!
Almond Blossoms (February/March)
Mommy & Me (April/May)
Sunflowers (July)
Fall (August/October)
Holiday/Santa (November)
What do I get in a mini session?
20–25-minute session
10 images of your choice, with options to purchase additional images, albums, and prints!
Beautifully curated personalized online gallery to view, download and purchase images, prints, and more!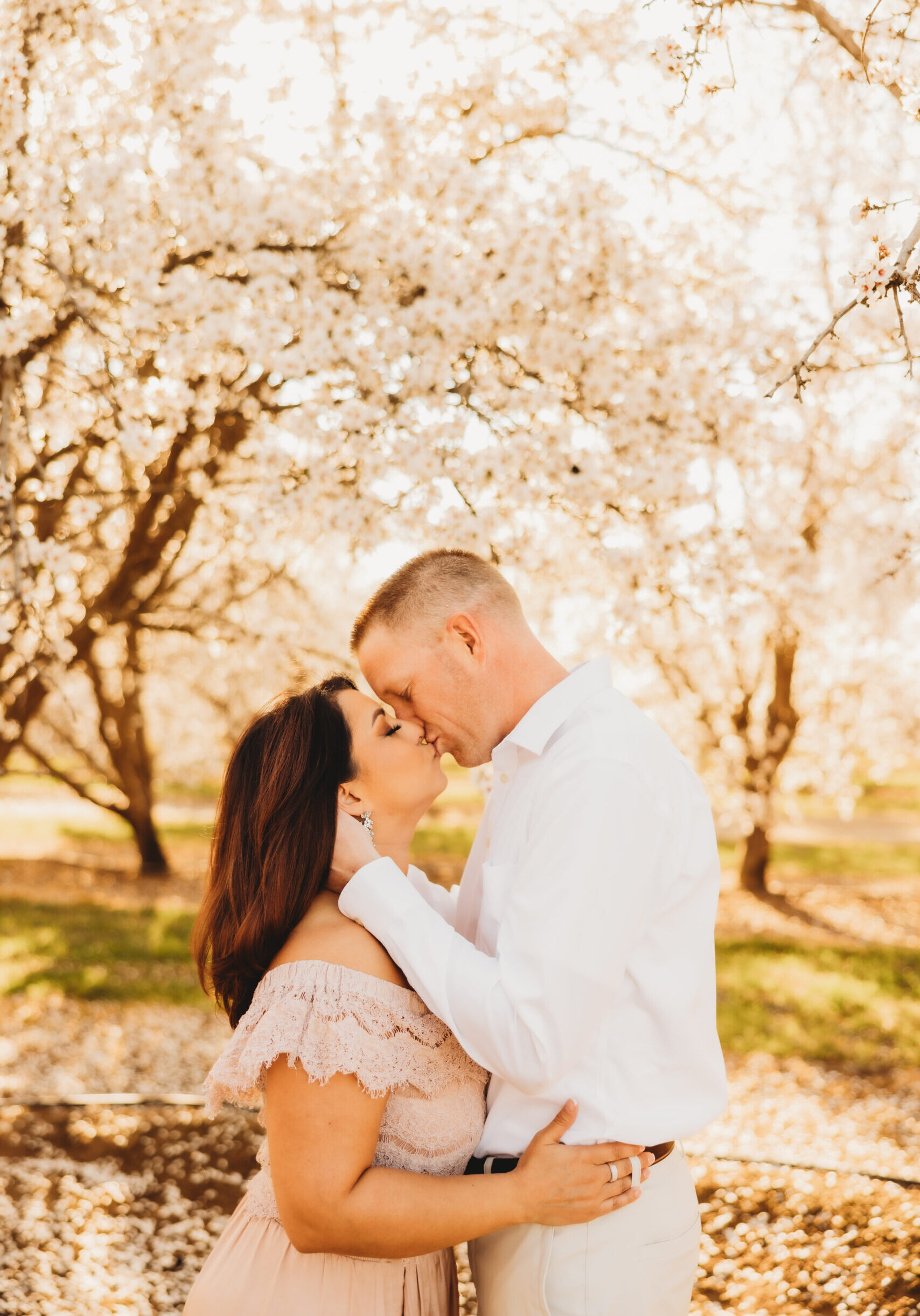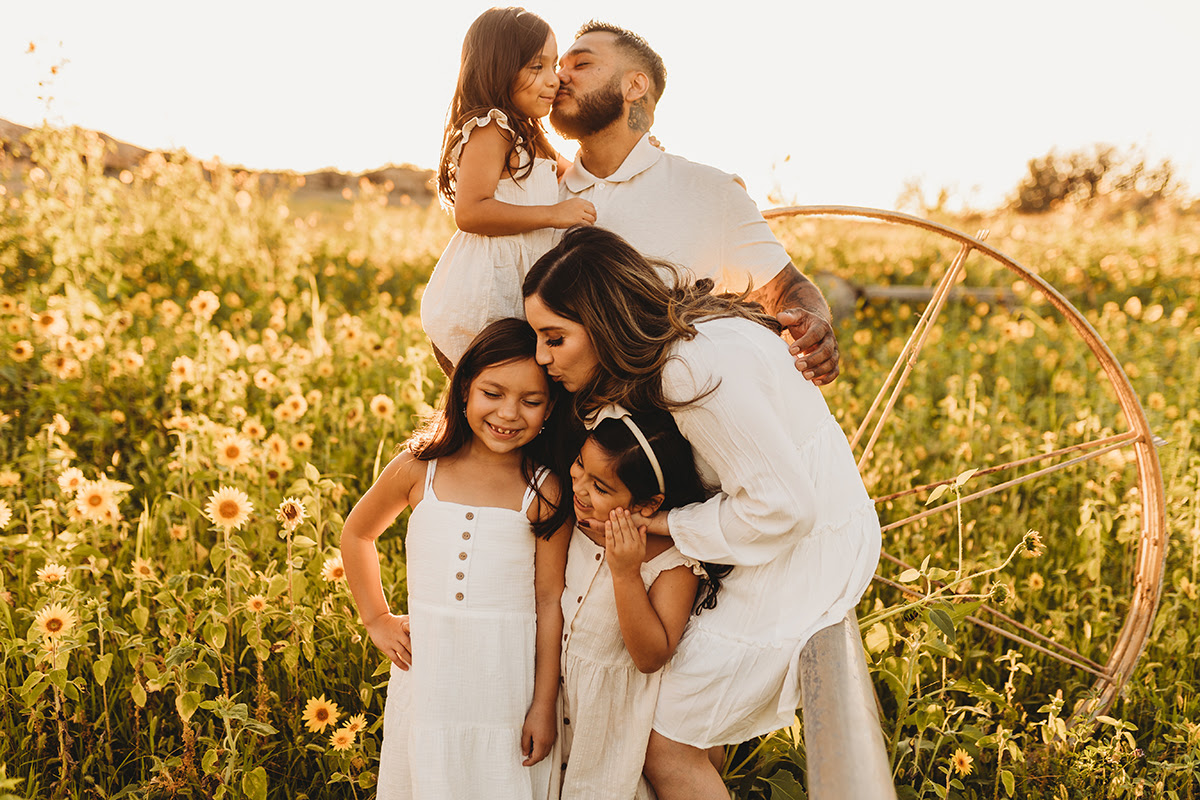 How do I book a mini session?
Typically, we will announce that we are dropping mini sessions on a Monday. We want people to be able to plan for when we release the sessions. We will then release the sessions on a Friday at noon.
It is a first come, first served basis so make sure you set an alarm for the drop. These sessions book FAST. As in, you better run not walk when they drop! A non-refundable deposit is required to book your session with the remaining balance to be paid on the day of your session.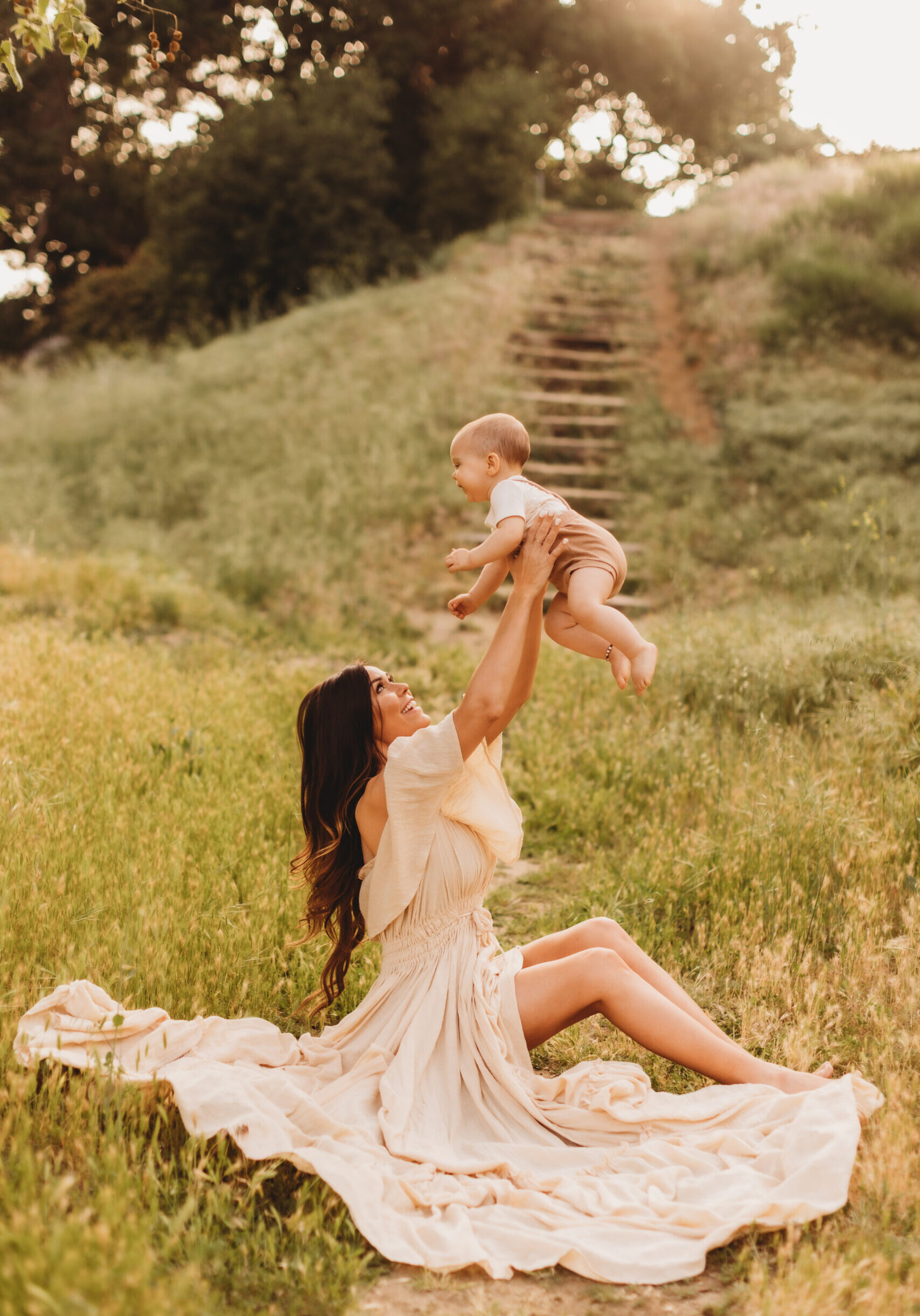 We also have in studio minis available for maternity, newborn, and family sessions. These can be booked separate from the minis in the list above. You don't have to wait for a drop for these. You can schedule them with us directly.
Where are mini sessions held?
For mini sessions, we have set locations. The locations are subject to change; however, we will have the location and dates sent out via email. You'll know ahead of time before you book!
What do you recommend mini sessions for?
These sessions are perfect for updating your family portraits! Especially for those with small children (we know babies and toddlers, and let's be honest, even husbands can just be "over it" when it comes to long photo sessions.)
These sessions also make great gifts! *cough listen up dads cough* Moms are almost always the ones behind the camera. Giving her the gift of beautiful pictures with her babies will definitely earn some brownie points! You're welcome!
Minis are great for holiday cards too! Plus, getting your pictures done a little early will save you stress when it comes time to send out your cards because you'll already have your updated pictures ready to go!
Again, we recommend mini sessions for returning clients.
What should we wear to the session?
As with every photo session, we want you to go with whatever you're comfortable wearing and feel good in.
If you're having Christmas pictures with Santa, add some festive flair to your outfits!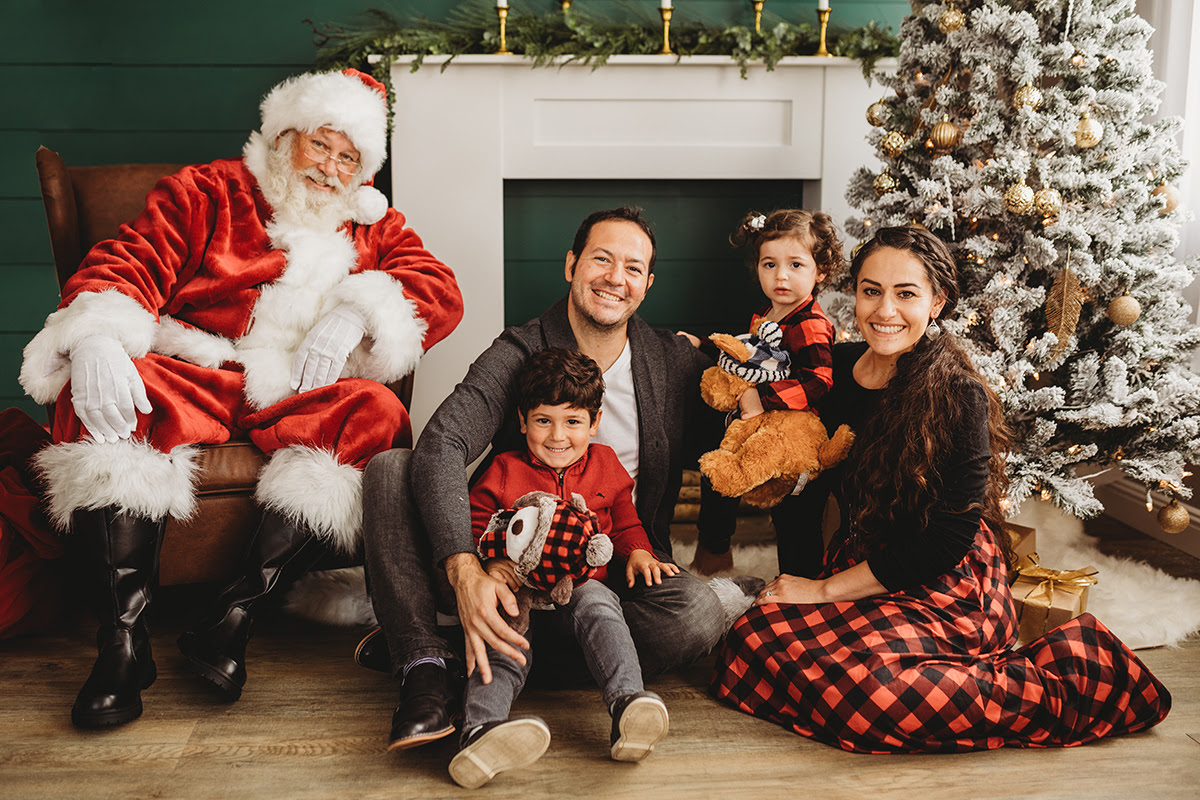 Do we have access to the client closet?
YES! But keep in mind that it's first come, first served! Since we are doing multiple sessions at one time, you will need to reserve your dress ahead of time. Email me to reserve a date to try on dresses. Once you select your dress, I will bring it with me to your session.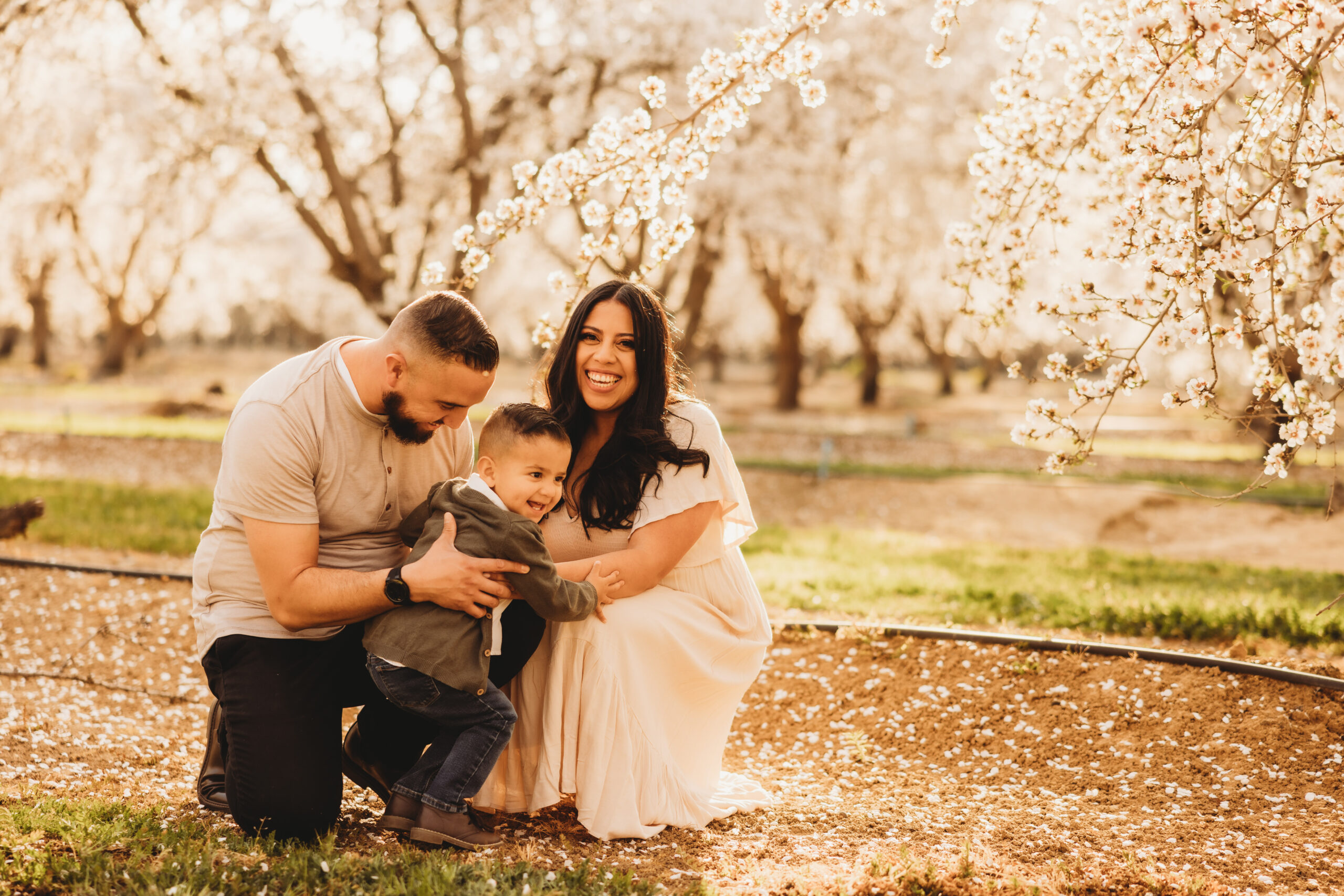 I hope we answered your questions about our mini photo sessions. As always, please feel free to reach out if you have any specific questions. You can contact us at [email protected]! Be sure to follow us on Instagram for the mini session announcements. We can't wait to see you and your beautiful family again!