What to Expect at Your Maternity Photo Session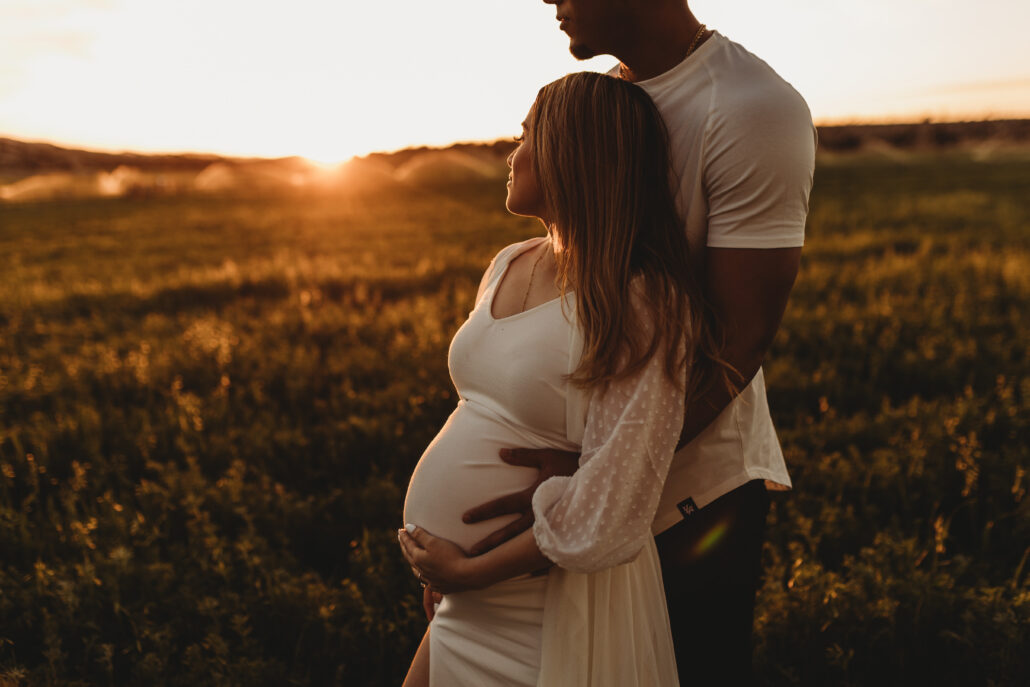 We can absolutely feel your excitement! You're just a month or so away from meeting your sweet baby! Whether this is your first, your fifth, or somewhere in between, we are delighted to capture the beauty of your pregnancy.
We'll answer some of our most common questions that we get about our maternity sessions.
When can I book my maternity session?
For first time mamas, we recommend scheduling your maternity session for when you will be 35-36 weeks. This is when we get to showcase that beautiful baby bump! If this baby is not your first, we recommend scheduling your session between 30-36 weeks. We only schedule maternity sessions about 2-3 months out.
What should I wear?
That's totally up to you! What do YOU feel comfortable in? Pregnancy can already be uncomfortable for mamas so we definitely want you to wear what you feel good in! We do suggest selecting a dress for the way it flows and accentuates your bump! Whatever you choose, pick clothing with more neutral tones and stay away from busy patterns. We want the focus to be on you!
Will I have access to your client closet?
Absolutely! We are constantly adding to our selection. We can set up a try-on appointment at our studio a few days before your session. We have dress sizes ranging from S to 3XL.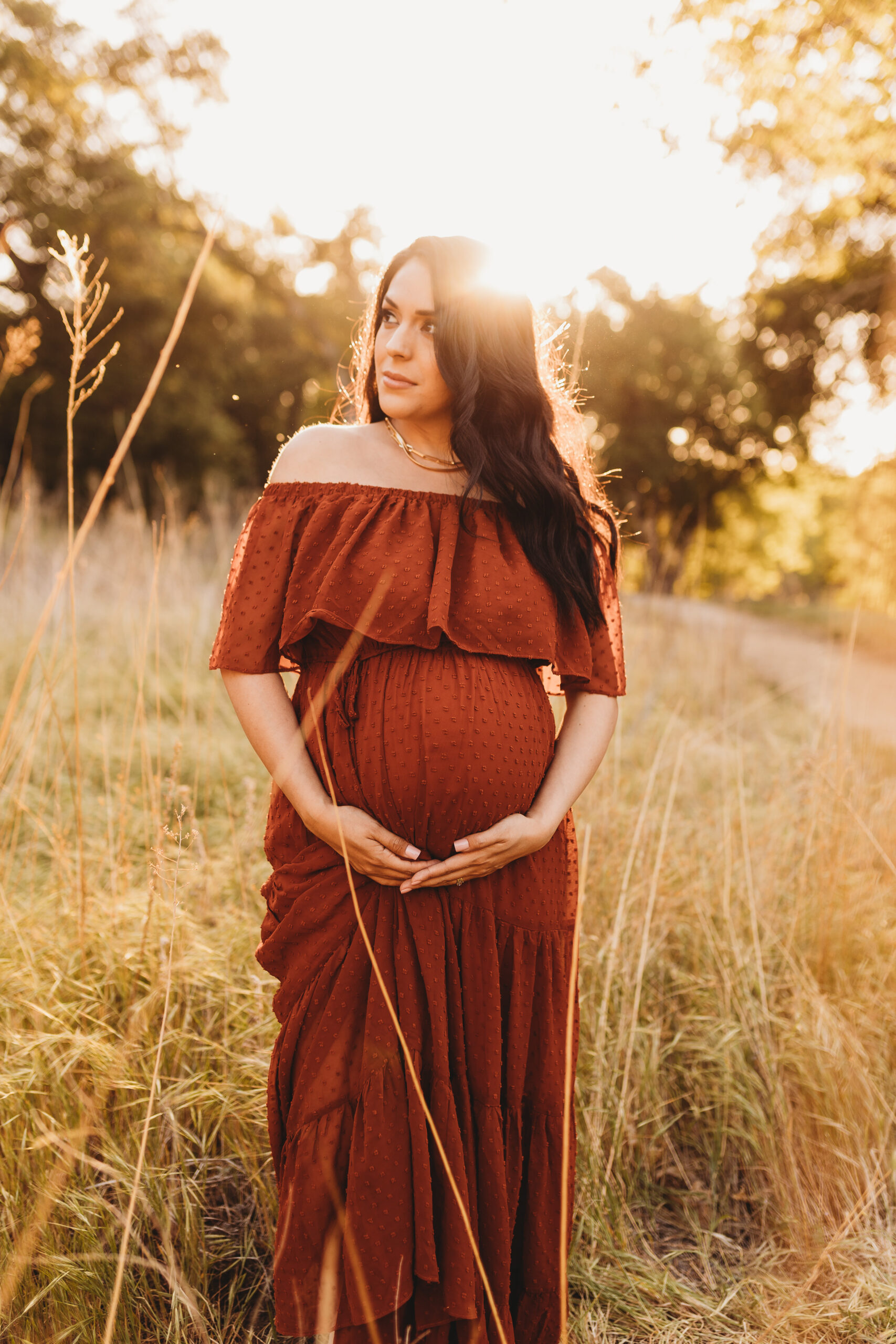 What are included in your maternity photography session packages?
We have a few different options available to meet your needs!
1.) A Mini In-Studio Session: 30 minutes, choice of 8 images, unlimited poses, full access to client closet, and a personalized online gallery to view and download images

2.) A 1 Hour In-Studio Session: 1 hour, choice of 15 images, unlimited poses, full access to client closet, and a personalized online gallery to view and download images

3.) Sunset Session: 1 hour local sunset session, choice of 15 images, unlimited poses, full access to client closet, and a personalized online gallery to view and download images

4.) Custom Package: Have something special in mind? Let us know what you're thinking, and we can create something unique for you!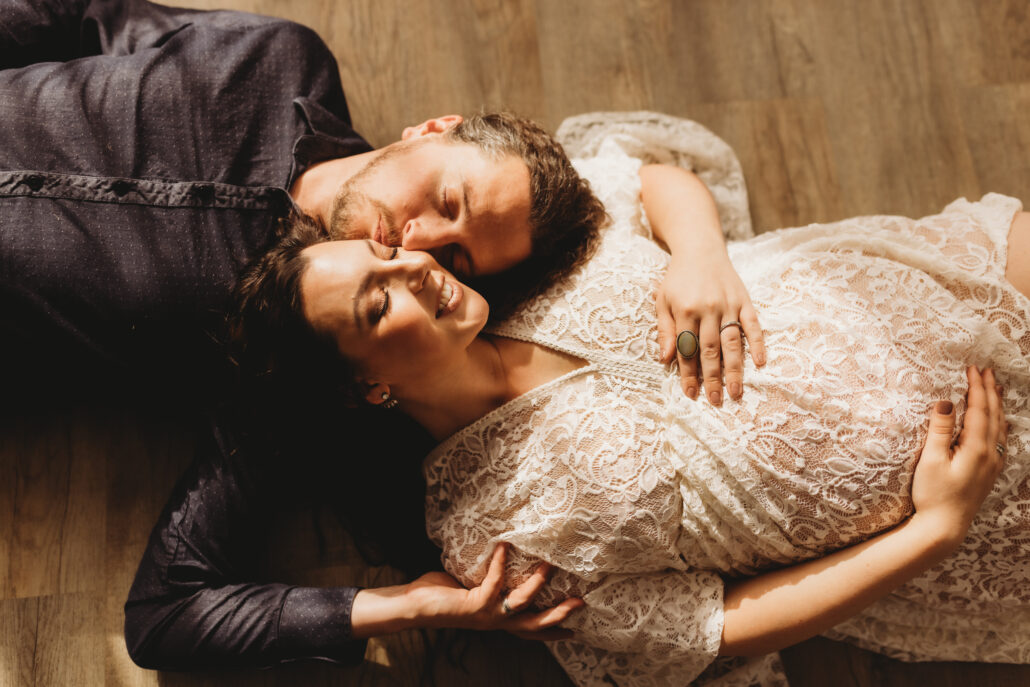 What locations do you suggest?
We've got an awesome list of locations available for your session!
Vasquez Rocks is an awesome movie site and State park right off the 14 Fwy in Agua Dulce.

Prime Desert Woodlands Preserve is located in Lancaster off of 35th Street West and Avenue K-8.

Lancaster BLVD has fun murals and architectural backdrops.

For a beautiful desert scene overlooking the Antelope Valley, we recommend the Alpine Buttes. This location has a view of Joshua trees, the valley, and is an easy hike up a hill for a view. It is located on the far east side of town in the Lake Los Angeles area.
Elizabeth Lake has a picnic area and dry lake bed.
Additional Priced Locations:
Valyermo Ranch is a private 900-acre ranch with water features, grass fields, and loads of greenery. ($40)

Placerita Canyon Nature Preserve is located in Newhall. ($40) 

Wrightwood - Inspiration Point ($75)
If you still aren't sure where to book your session, click this link to see what each location looks like! And don't forget, we also have a beautiful studio where you can schedule your session as well.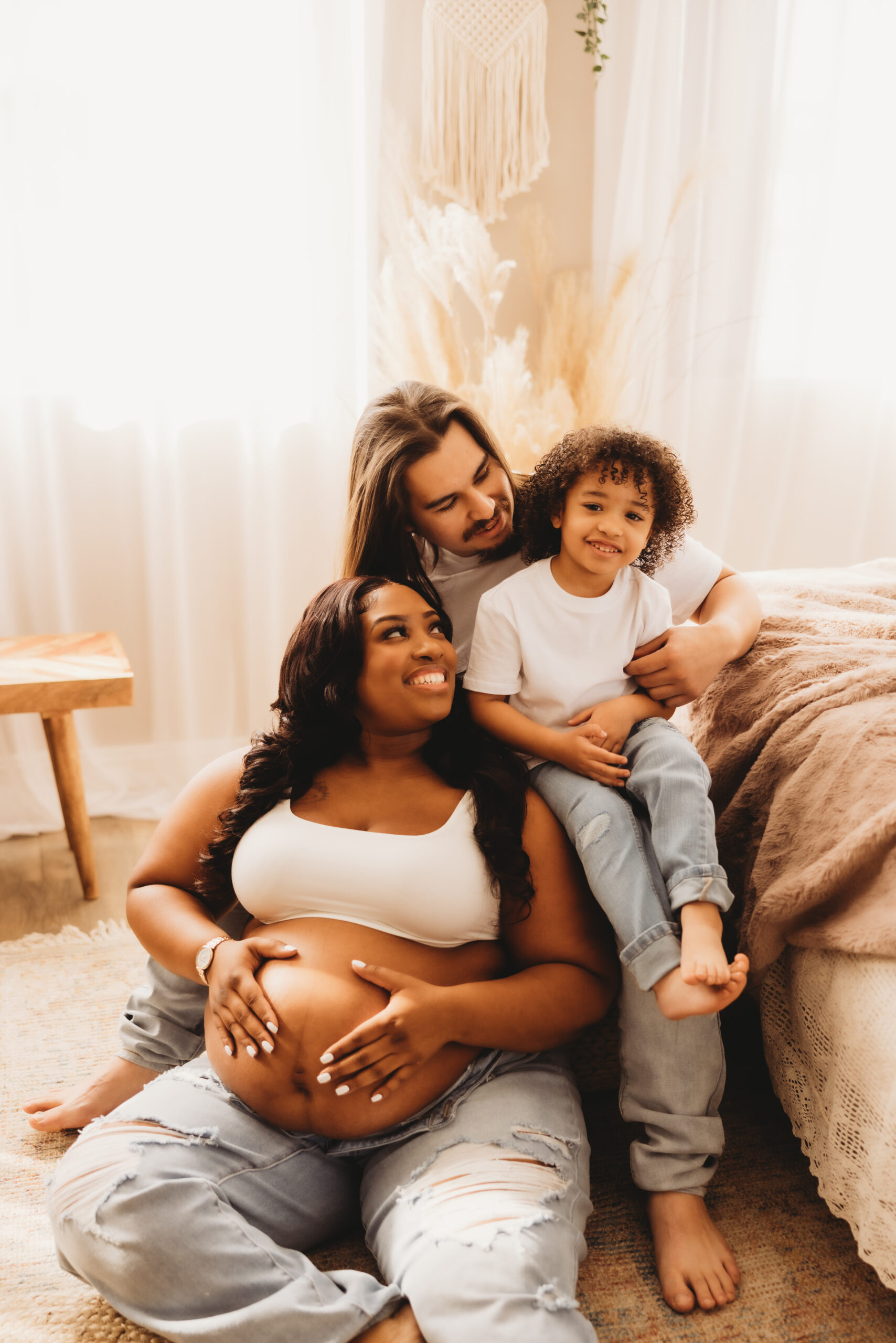 Can I include other family members (like my husband and children)?
Of course! Welcoming a new baby is a whole family affair! We want to include your partner and children to celebrate this new arrival! We will be sure to get some great shots of your little one and their future brother or sister.
Can I include a special prop or ask for a certain pose?
We love when clients get involved in their sessions! Just let me know ahead of time what you have in mind so we can incorporate your prop or use your pose.
Do you have any advice for my session?
Pregnancy can be quite uncomfortable and exhausting for some mamas. Be sure to bring some water and even a snack if you need something to keep your energy up! If you need a second to catch your breath or rest, just let me know! Your comfort is key!
When can I expect to receive my photos back?
Typically, we will send you your gallery 3 to 4 weeks after your session. You will be able to select your images (according to the package you selected) with options to purchase additional images.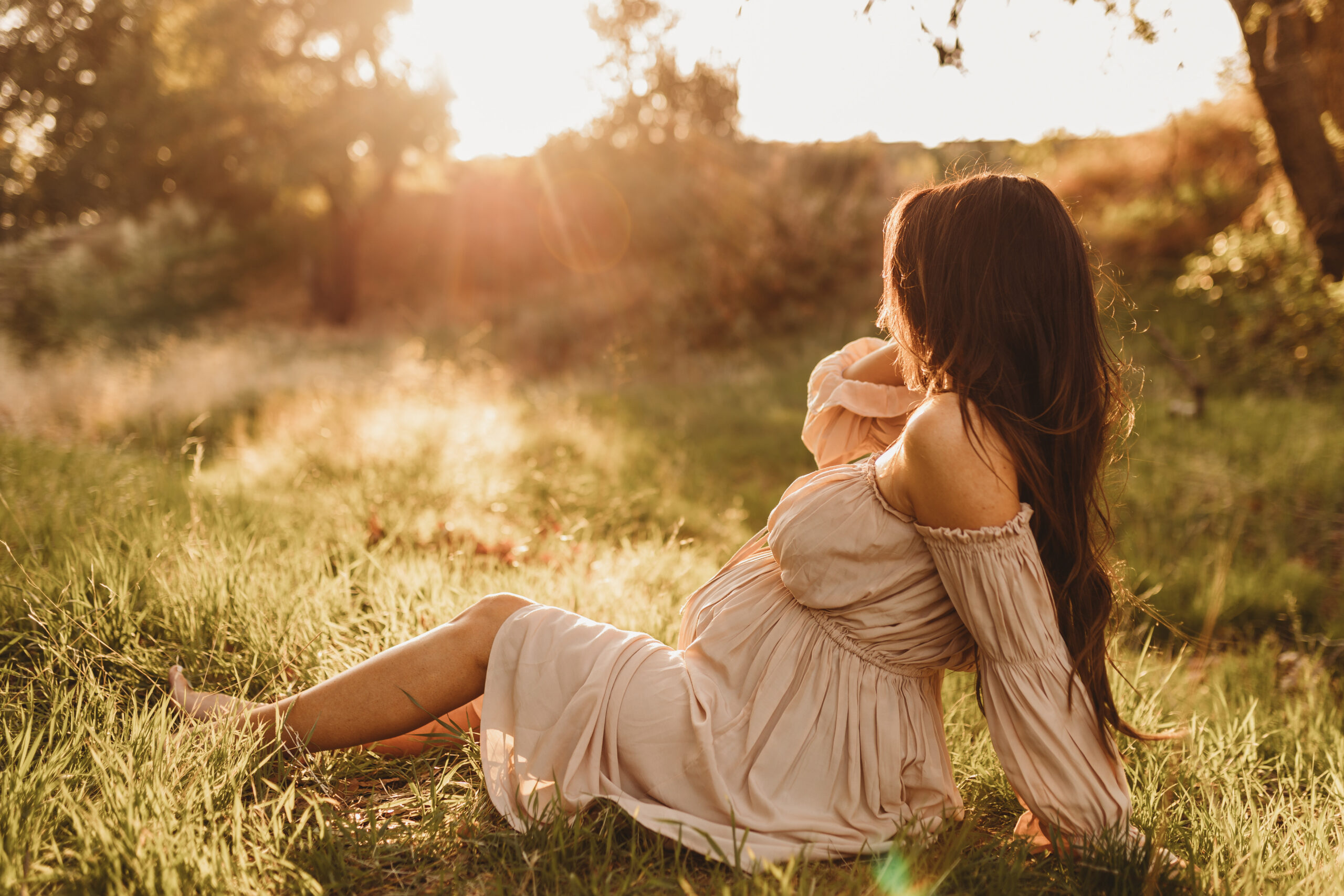 We want you to be able to look back at these photos and remember the joy of carrying life inside you! We are so thankful you have chosen us to capture these beautiful moments in your life. As always, feel free to reach out to [email protected] if you have any questions!